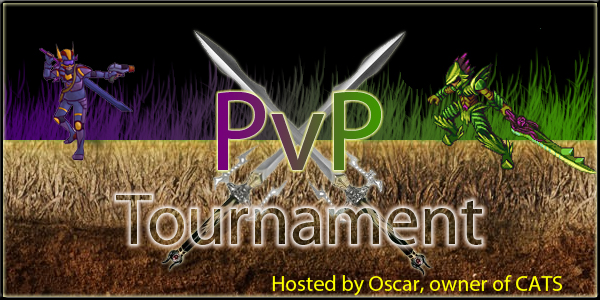 Our first PvP Tournament!
Since this is our first time hosting an Terraria event, we aren't going to experiment off, just the plain old PvP style. Yet, still as fun.
1 Vs 1 (Dueling)
First to 5/7/9/11 kills
No restrictions on potions, armor and choice of weapon
Player not showing up will be disqualified, and the other player will be count as winner, will proceed into next round
All battles are recorded and hosted on youtube
Winner Prizes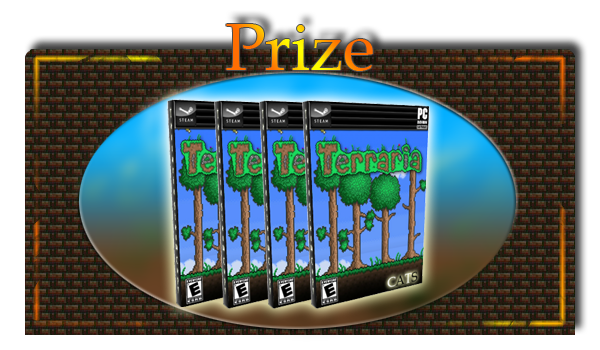 *Games are legit copy from steam gift. Must have steam to receive game.